4 tags
London 2012 →
I've added a page which includes content we at 59 created for the London Games (including a rather nifty 'behind the scenes' video which goes some way in explaining our encompassing role). 
5 tags
1 tag
10 tags
Watch
The Pub  You can now see my latest short online in all it's glory. Please do watch in HD, with some nice headphones and try not to skip. Enjoy!
4 tags
Olympic Opening Ceremony Countdown →
Here's the full 60sec (720 still) countdown we created at 59 Productions. Given free reign by Danny Boyle to do whatever it was initially intended to be screened on the stadium screens only, the first we knew it was to be broadcast was when we saw it go out live with the other 22million plus (it went out in various other countries, not all) viewers. A nice surprise after an arduous shoot in...
4 tags
Watch
Crash Crash Comedy in HD! Due to an unforeseen Hard-drive incident I lost the only HD copy of Stand Up I owned. Now thanks to the Ottawa Intl Animation Fesival and NFTS Animation Dept I've retrieved an HD copy, which is now online for the first time. Come marvel at all the technical errors! It's odd seeing the jagged lines again, and sends me back to the dark weird place I was in when...
1 tag
'view →
A really nice interview by the guys at Director's Notes. Includes some hot tips on animation based chat up lines.
59 Productions - Olympic Page →
So from April to July I worked on the Opening ceremony of the Olympic Games for the amazing guys at 59 Productions. We handled many video/projection elements including the 60sec countdown and house projection in the 'digital age' section. You can find out some info here, and watch out for the DVD!
1 tag
4 tags
3 tags
2 tags
Watch
A trailer for my new short 'The Pub', for full credits go to; http://59productions.co.uk/project/the_pub
2 tags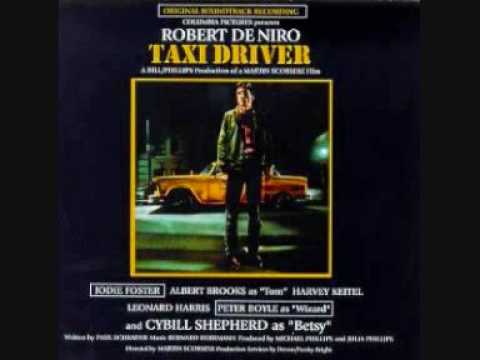 1 tag
"the movie-going world is split into two unequal camps: those who have never..."
– New Yorker critic Anthony Lane
4 tags